True masters serve. That is what Jana Eichler, CEO and owner of our Berlin partner salon at Potsdamer Platz, draws from 27 years of experience: Fulfilling work means quality, which can be truly felt and seen. This has been and remains her vision, motivation and promise to the customers. Preservation and development are key for the team, as for Jana Eichler and Rex Wegener (Salon Manager) who are constantly crossing borders. In 2012, the couple came across ORGÆNIC Lifestyle – and remained ever since. »It's authentic. I found myself to be fascinated in every aspect – especially as an entrepreneur. Everything promised was kept, which is crucial for the creation of sustainability«, Jana says.
»Symbiosis« might be the fitting label for our relationship to the Berlin team. In 2018, we decided to give our shared vision a face and its very own identity: The facilities of »Jana Eichler Friseure« at Berliner Freiheit 2 fell into a deep sleep. In summer 2020, they awakened as a secret hideaway, a people magnet, parallel universe.
We love Berlin's buzziness! The sheer omnipresence of shared remembrance plus a zeitgeisty spark of revolution. A city full of hungry minds, more volatile yet free-spirited – and with a sense of high-quality hairdressing. Met by the aspiring work the team of ORGÆNIC Salon Berlin does. Carried by the inner calling that keeps them in their tracks. To the true delight of their customers – brightening the future.

YOUR PERSONAL HOTLINE.
SAY HI! to the experience of the "Added Value with ORGÆNIC Lifestyle" with our Face-to-Face Consulting Service via Zoom, Skype or Facetime. Take advice for your individual ORGÆNIC hair color, haircut and hair care – exclusively, personally, tailor-made. ORGÆNIC LINE – REAL. TRUTHFUL. LIVE AND IN COLOR.
ORGÆNIC Haircutting License
Jana
Owner
ORGÆNIC Haircutting License
ORGÆNIC Hair Coloring Team Lizenz
ORGÆNIC Hair Coloring Salontrainer
Rex
Salon Management
Master Stylist for Men Haircut
Frances
ORGÆNIC Haircutting Prime
ORGÆNIC Hair Coloring Team Lizenz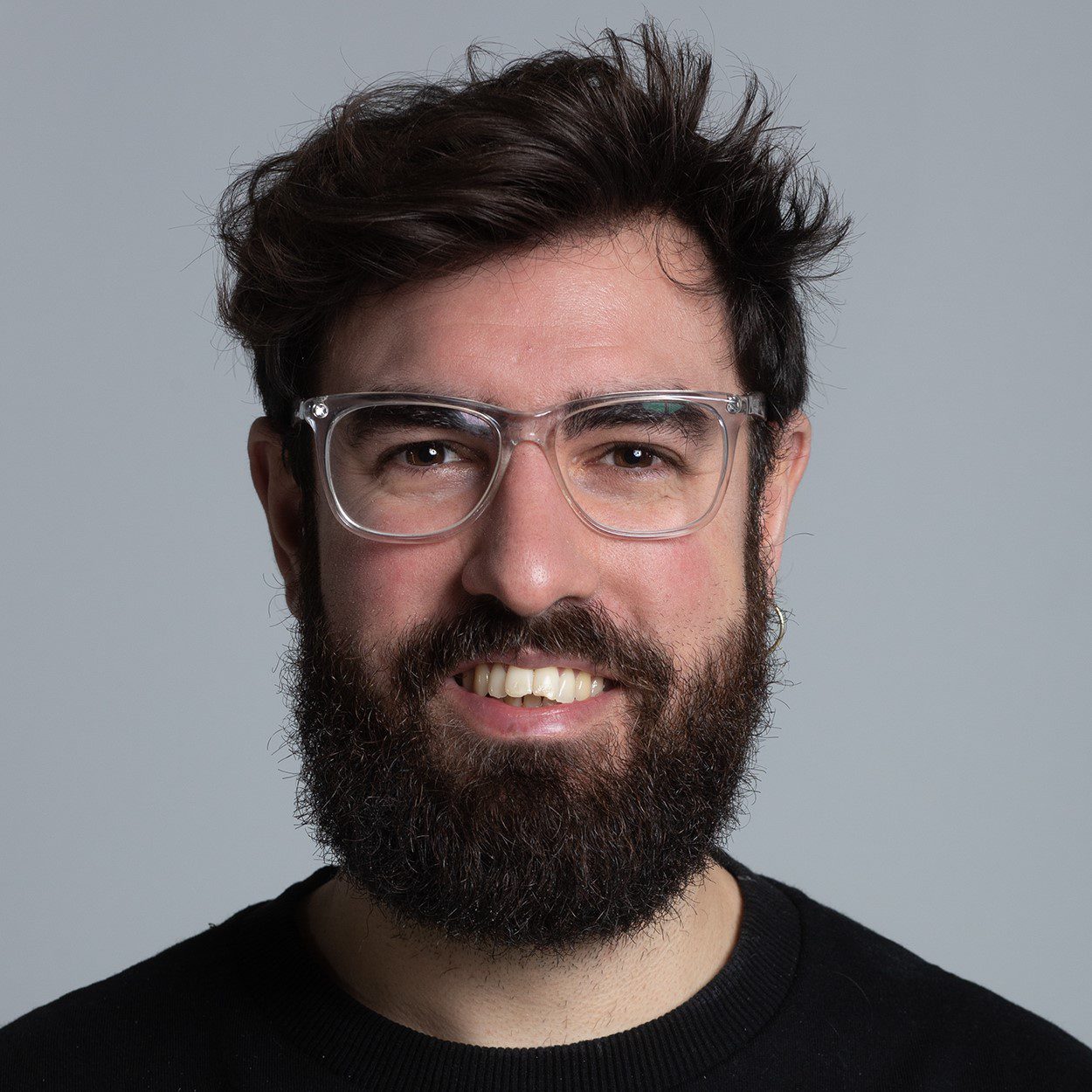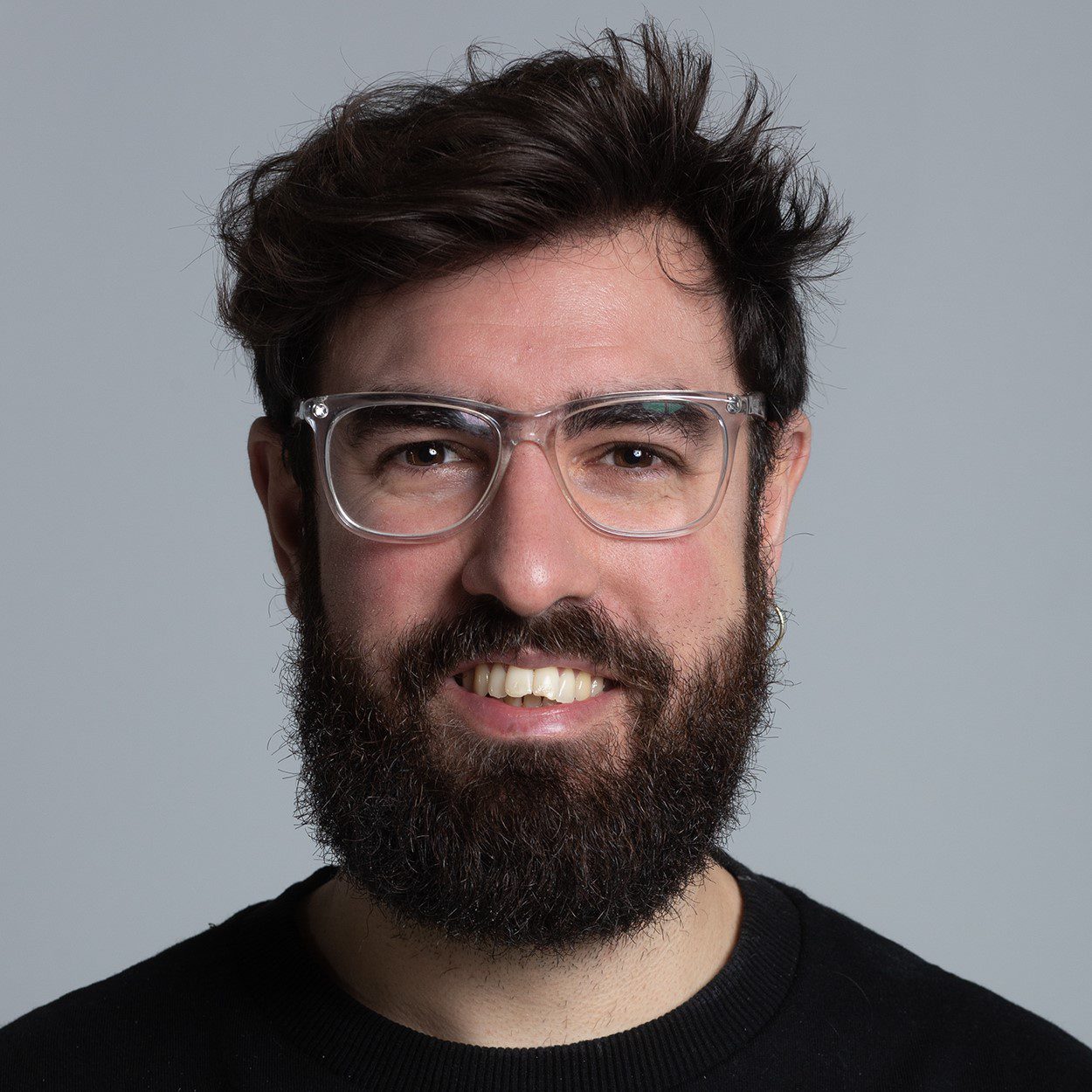 Juan Manuel
ORGÆNIC Haircutting Supreme
ORGÆNIC Hair Coloring Team Lizenz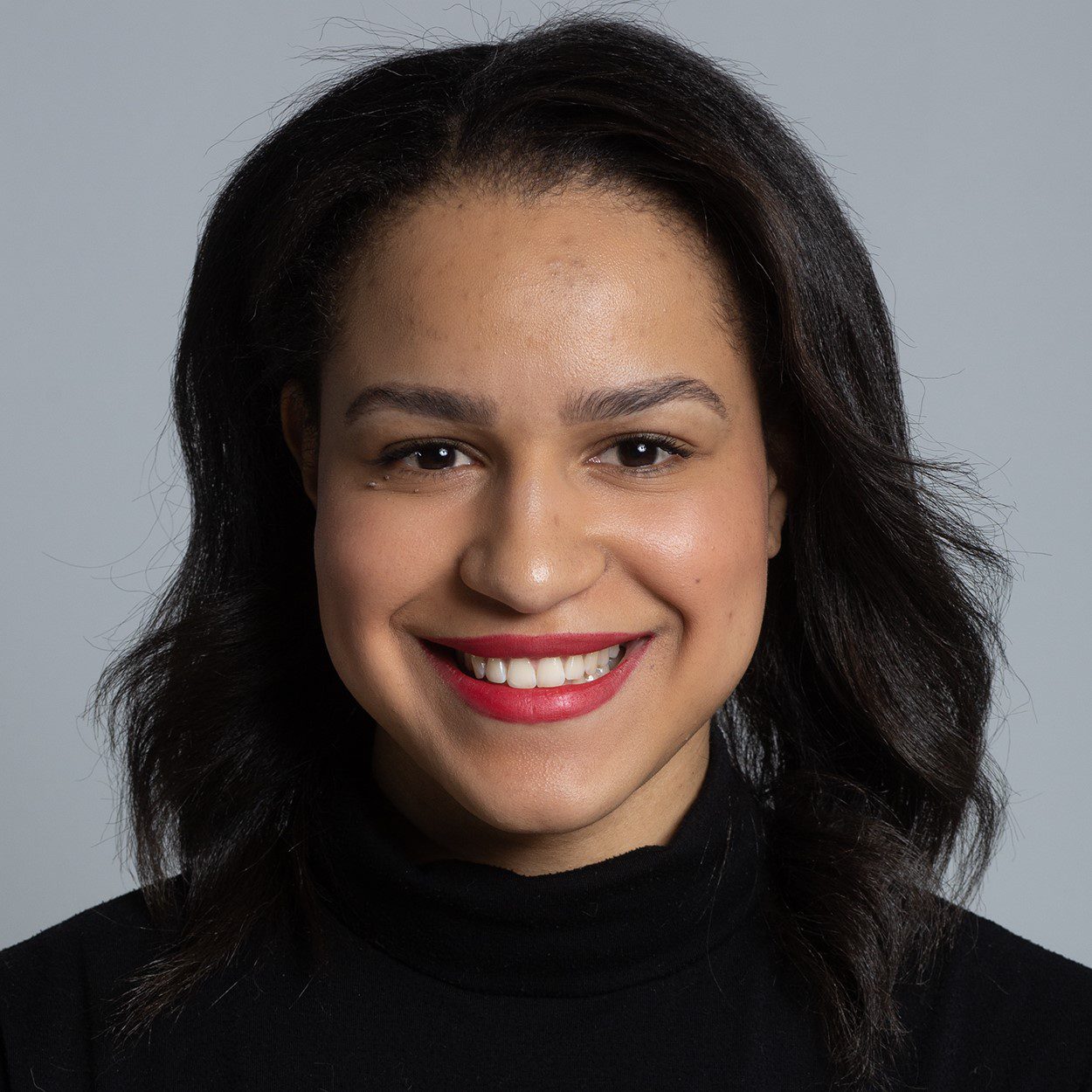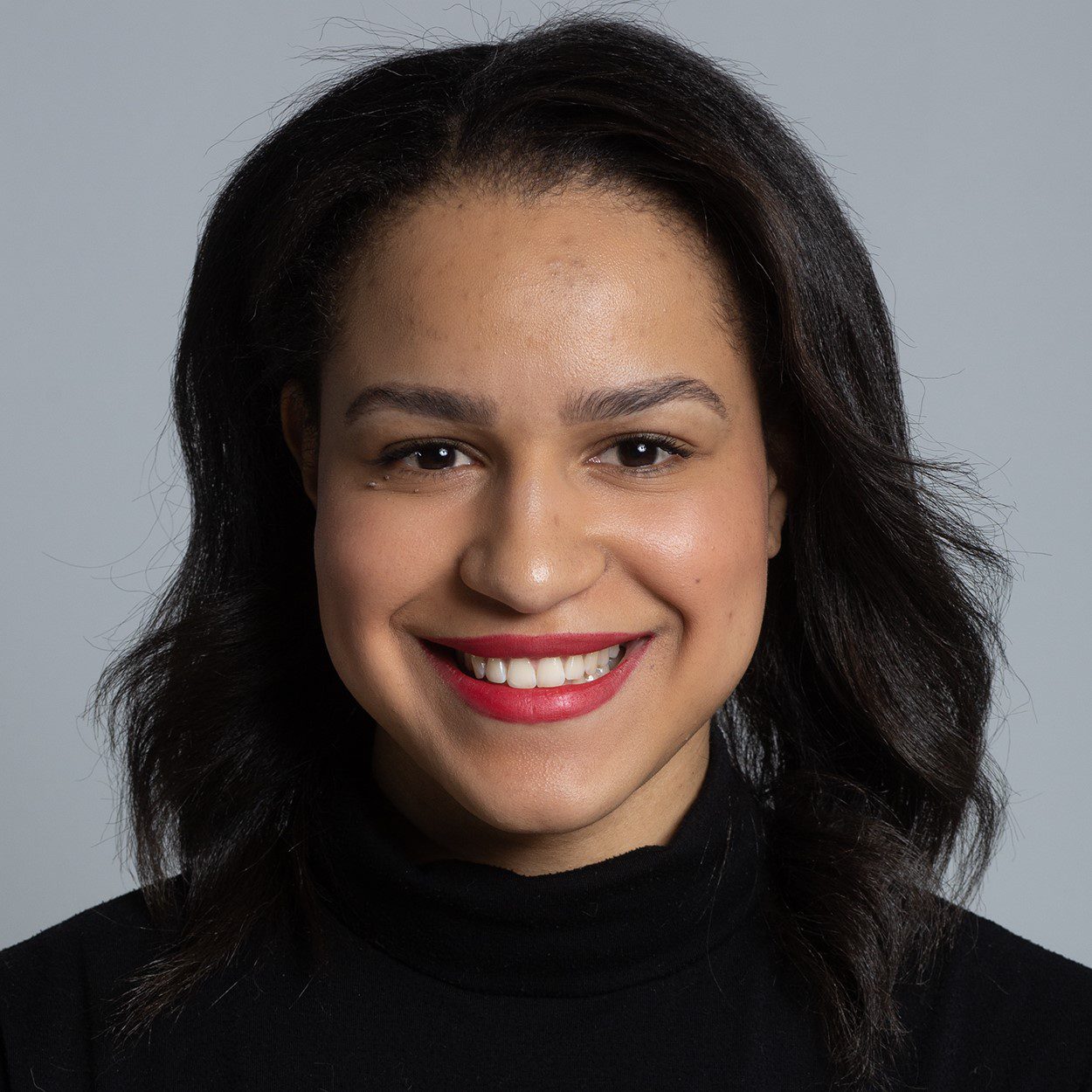 Anifa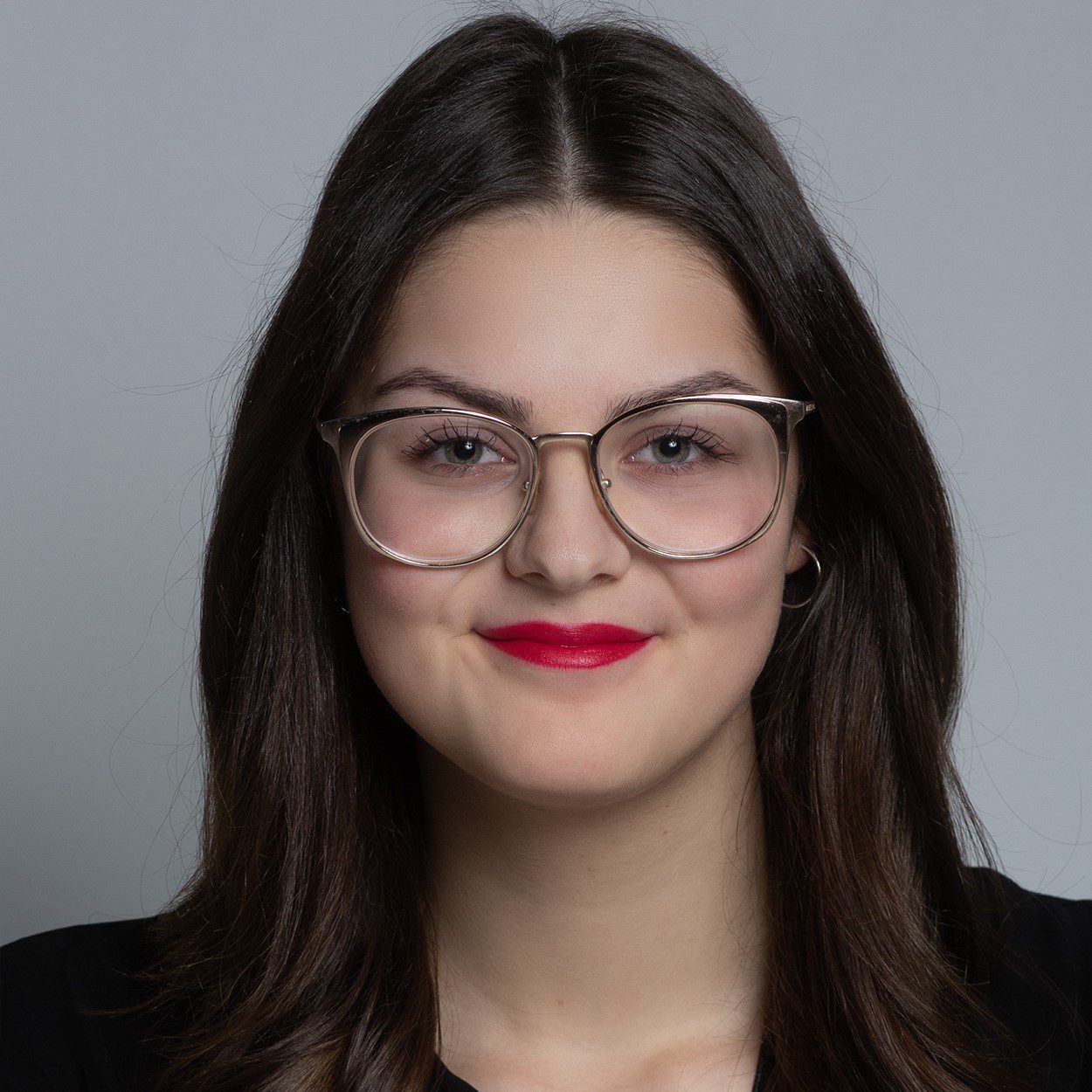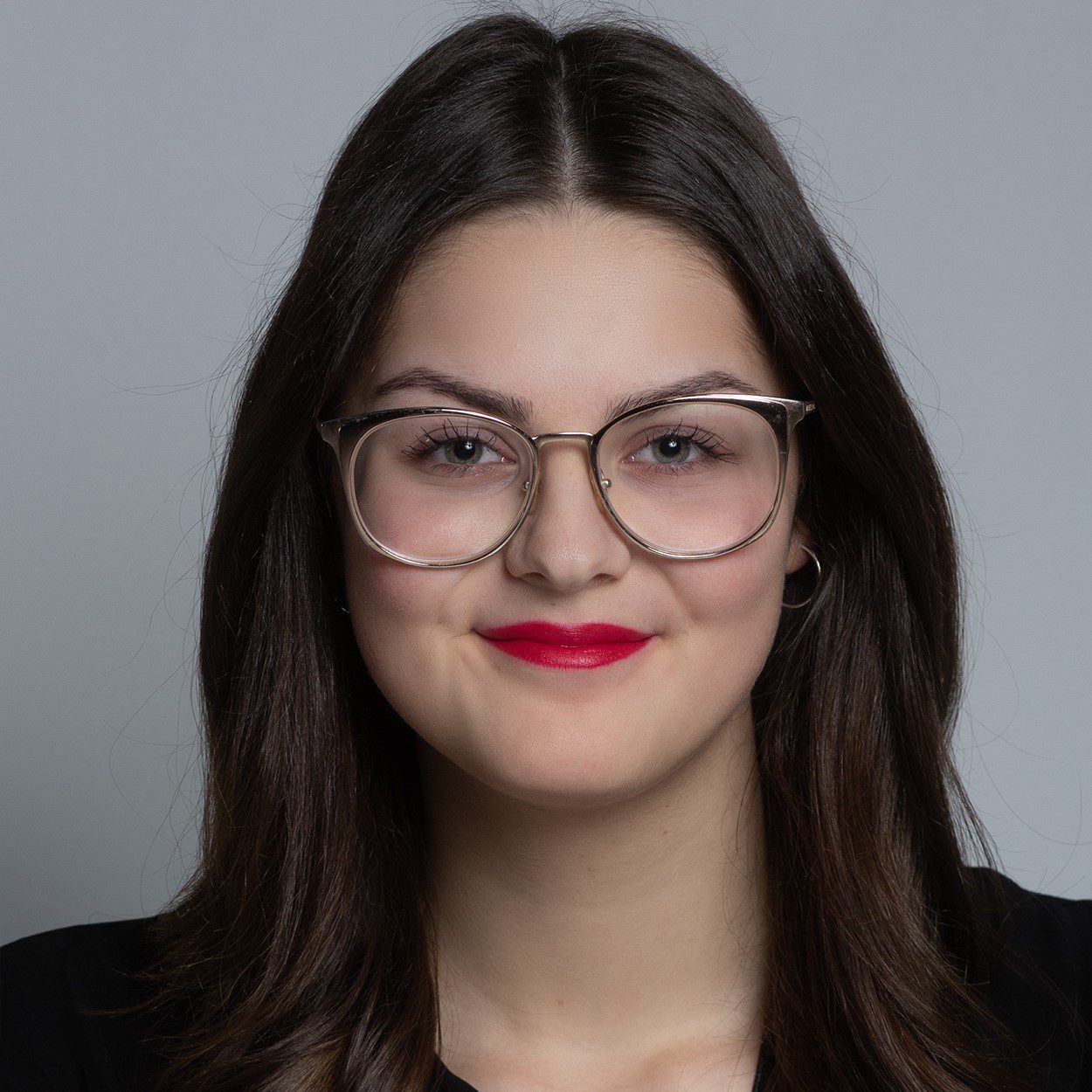 Larissa
ORGÆNIC Salon Berlin
Berliner Freiheit 2
10785 Berlin
| | |
| --- | --- |
| Monday | closed |
| Tuesday | 10 bis 20 |
| Wednesday | 10 bis 20 |
| Thursday | 10 bis 20 |
| Friday | 10 bis 20 |
| Saturday | 10 bis 16 |