The ORGÆNIC Salon Dresden by the Frauenkirche is the symbol and home of all things organic in every respect. It's the think tank, the laboratory of years of hair studies, and the creative hub of our corporate group. This is where it all started. Because, ultimately, every brand, every seminar and every product is born out of one's own curiosity to perfectly fulfill client requirements.
As an ORGÆNIC salon, we're part of the ORGÆNIC family. We view hair as a living creature, and give it the personalized care and attention it needs. Our ability to examine things very closely, notice things, and view every person as someone unique is the basis of our organic philosophy.

YOUR PERSONAL HOTLINE.
SAY HI! to the experience of the "Added Value with ORGÆNIC Lifestyle" with our Face-to-Face Consulting Service via Zoom, Skype or Facetime. Take advice for your individual ORGÆNIC hair color, haircut and hair care – exclusively, personally, tailor-made. ORGÆNIC LINE – REAL. TRUTHFUL. LIVE AND IN COLOR.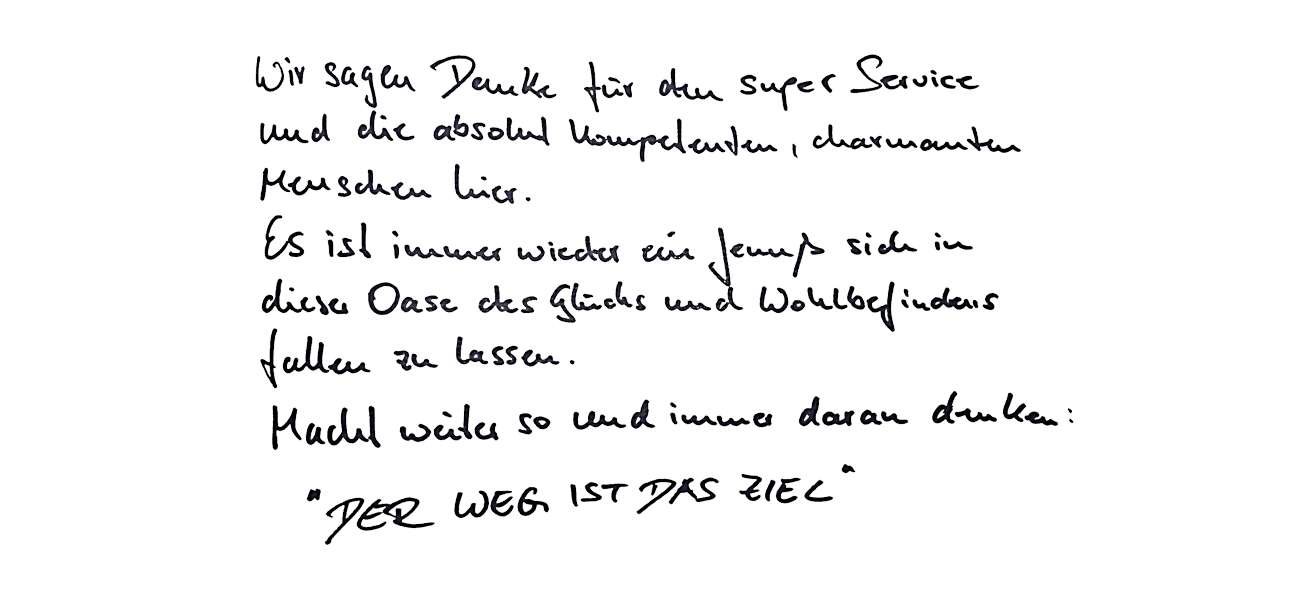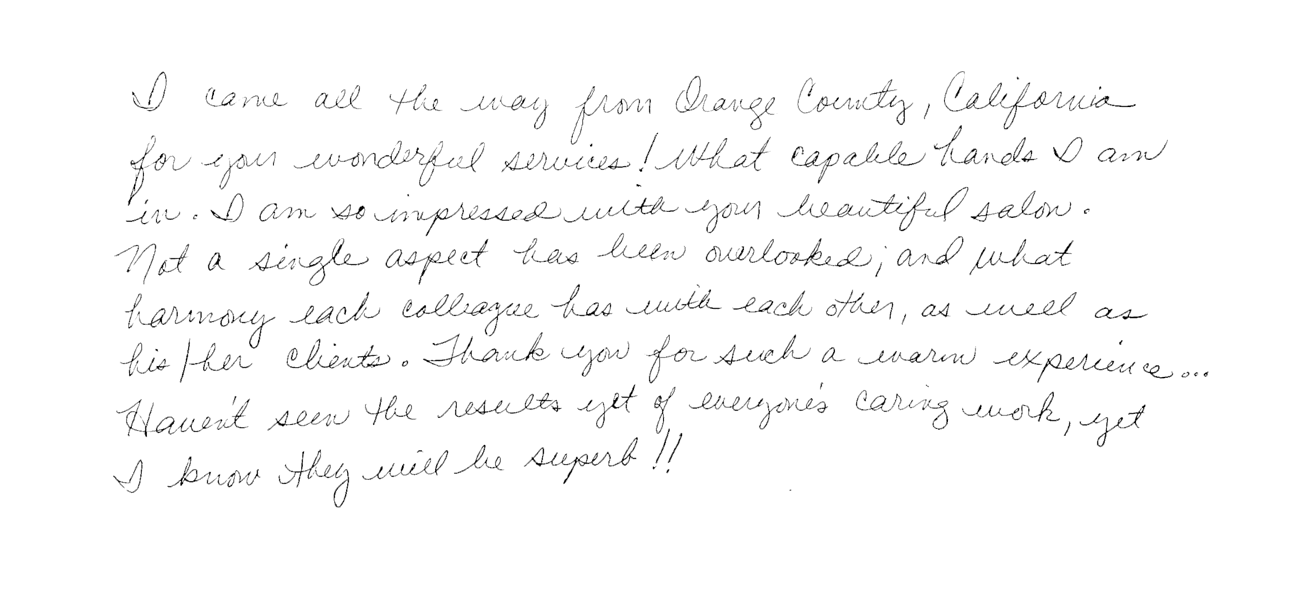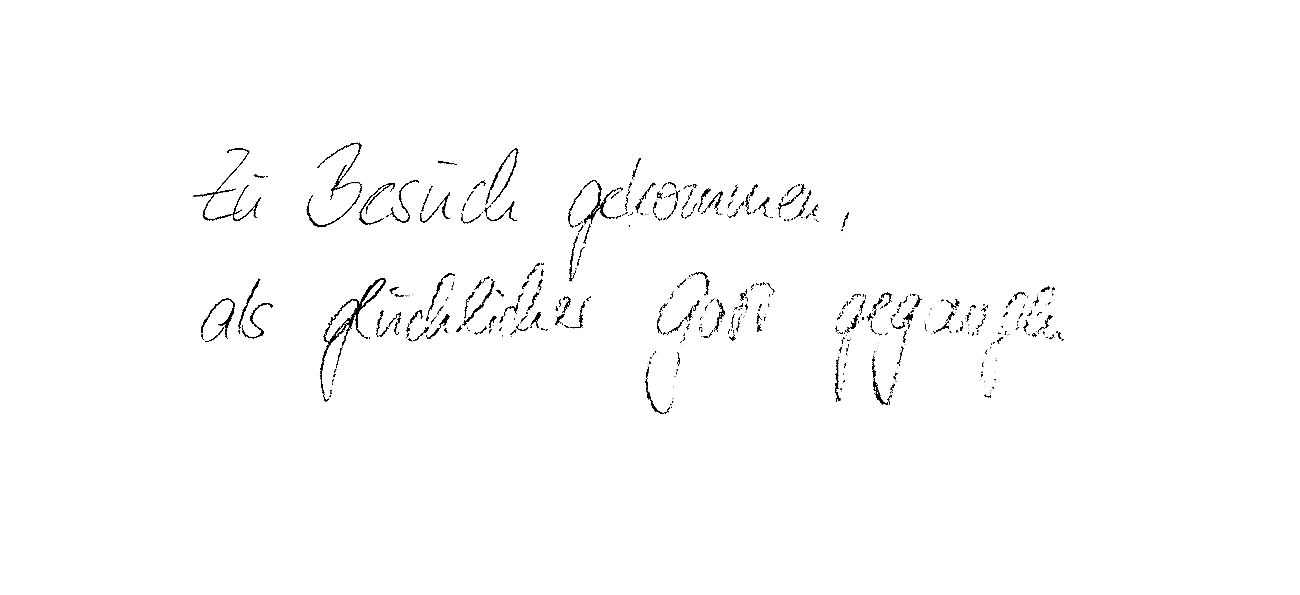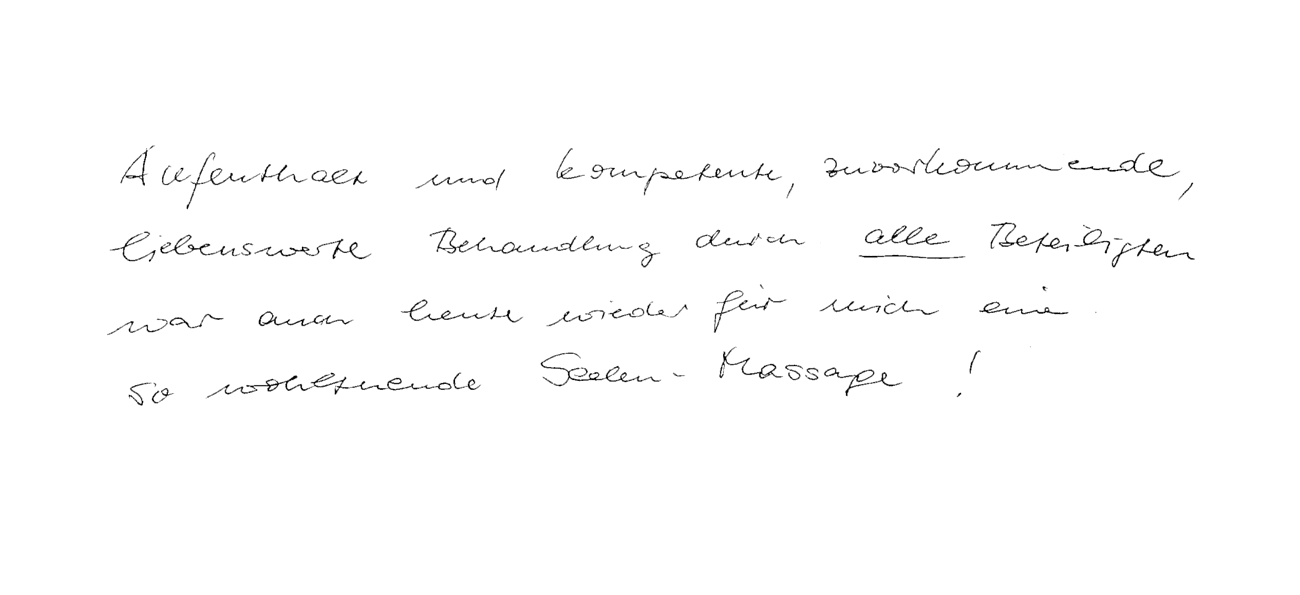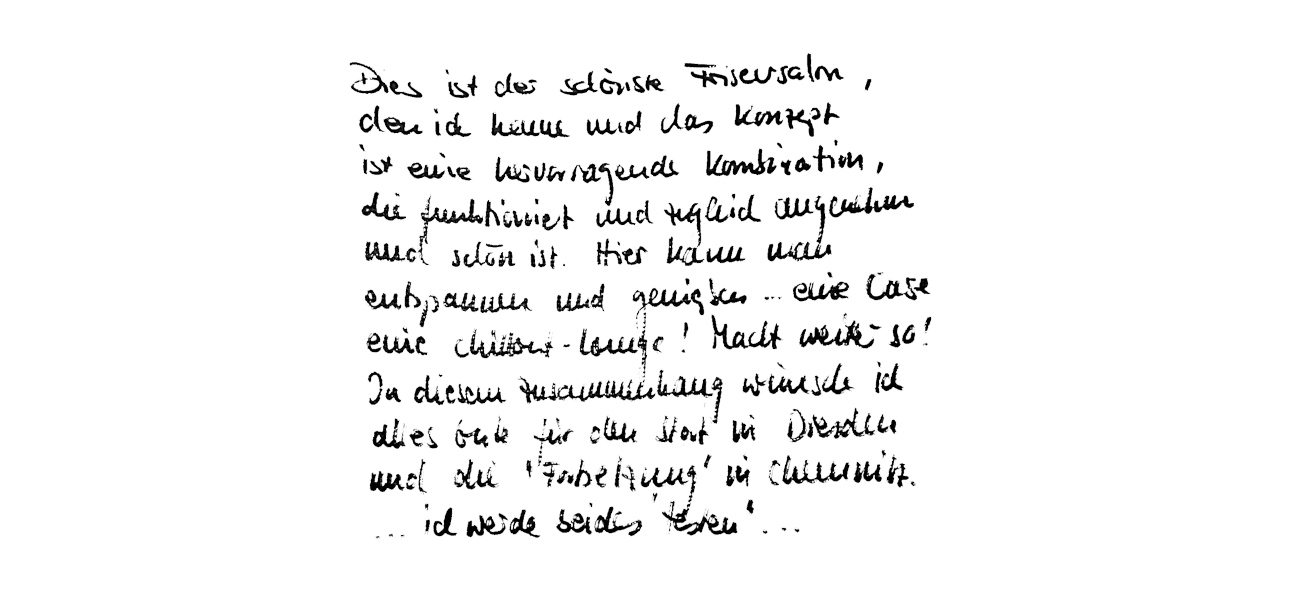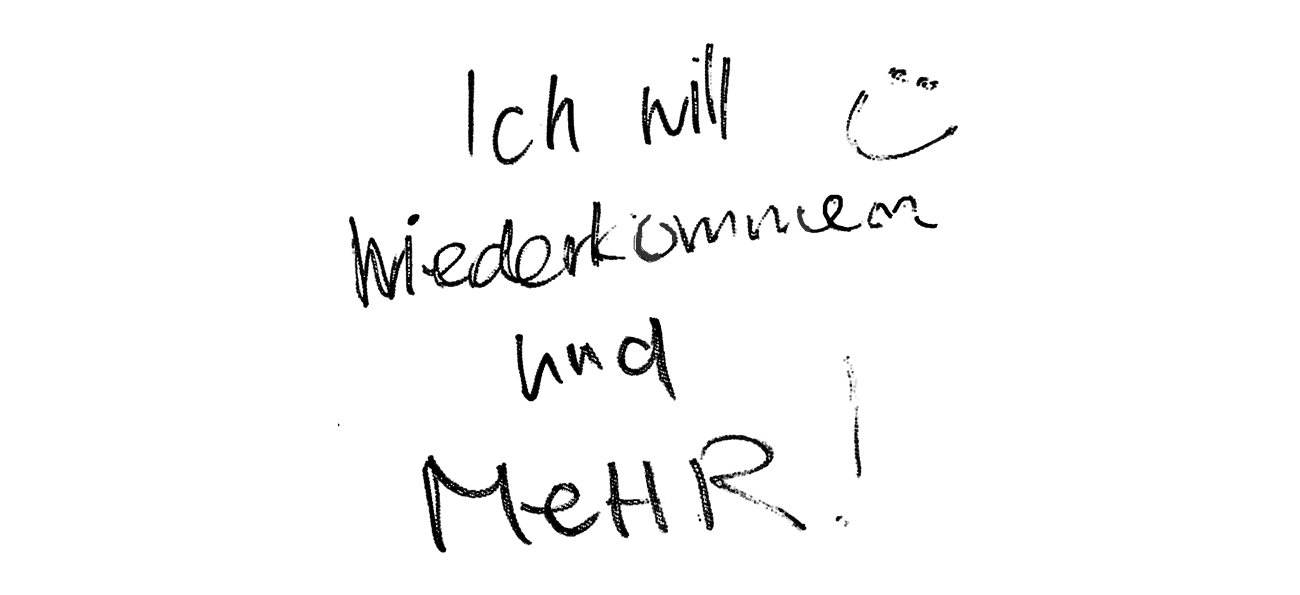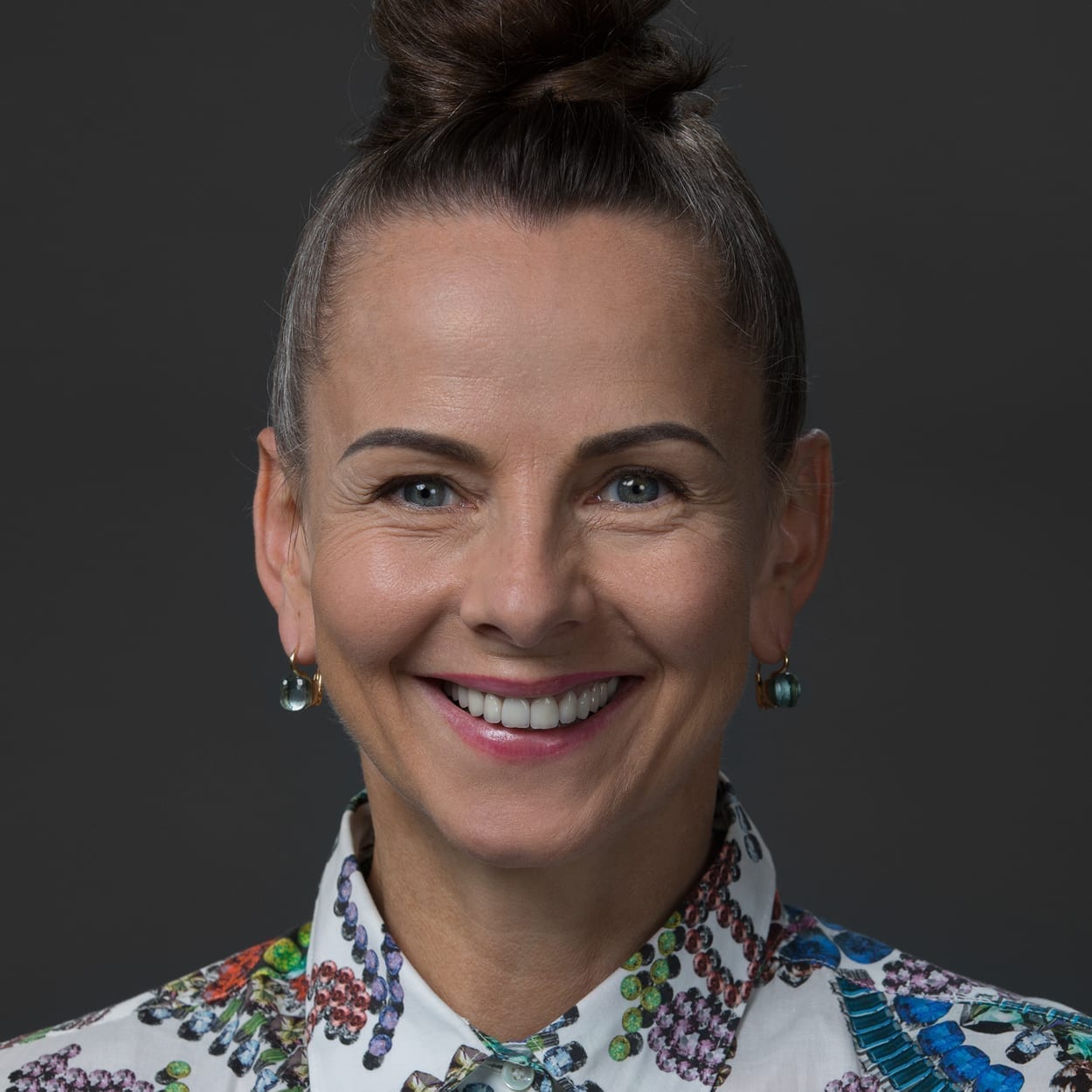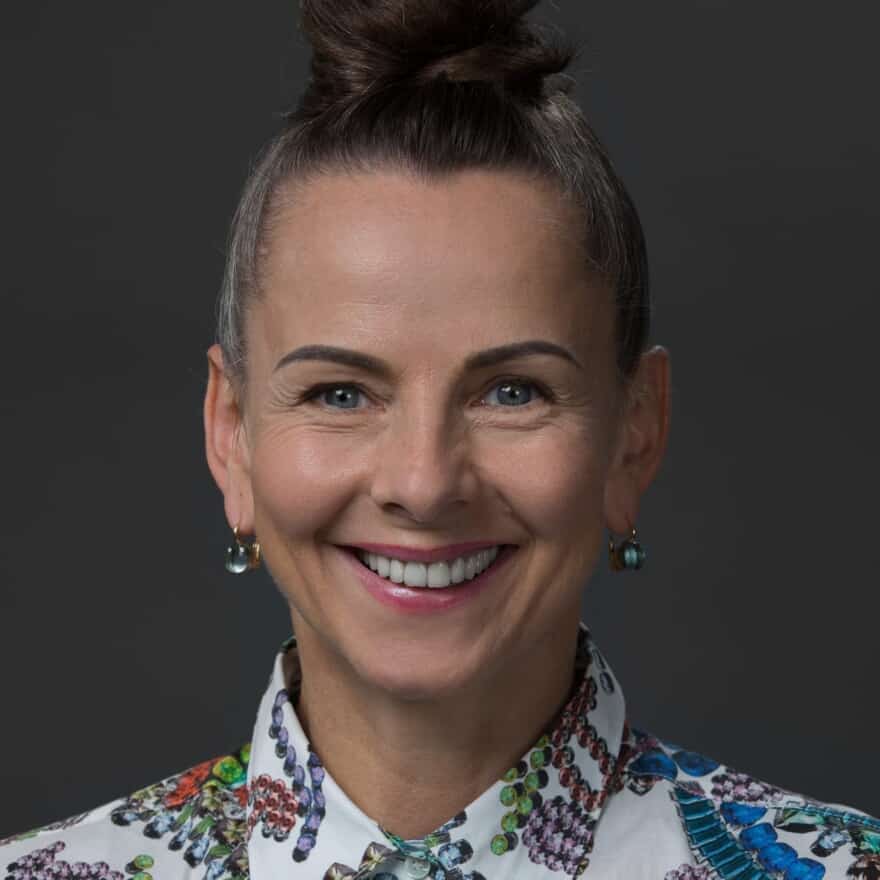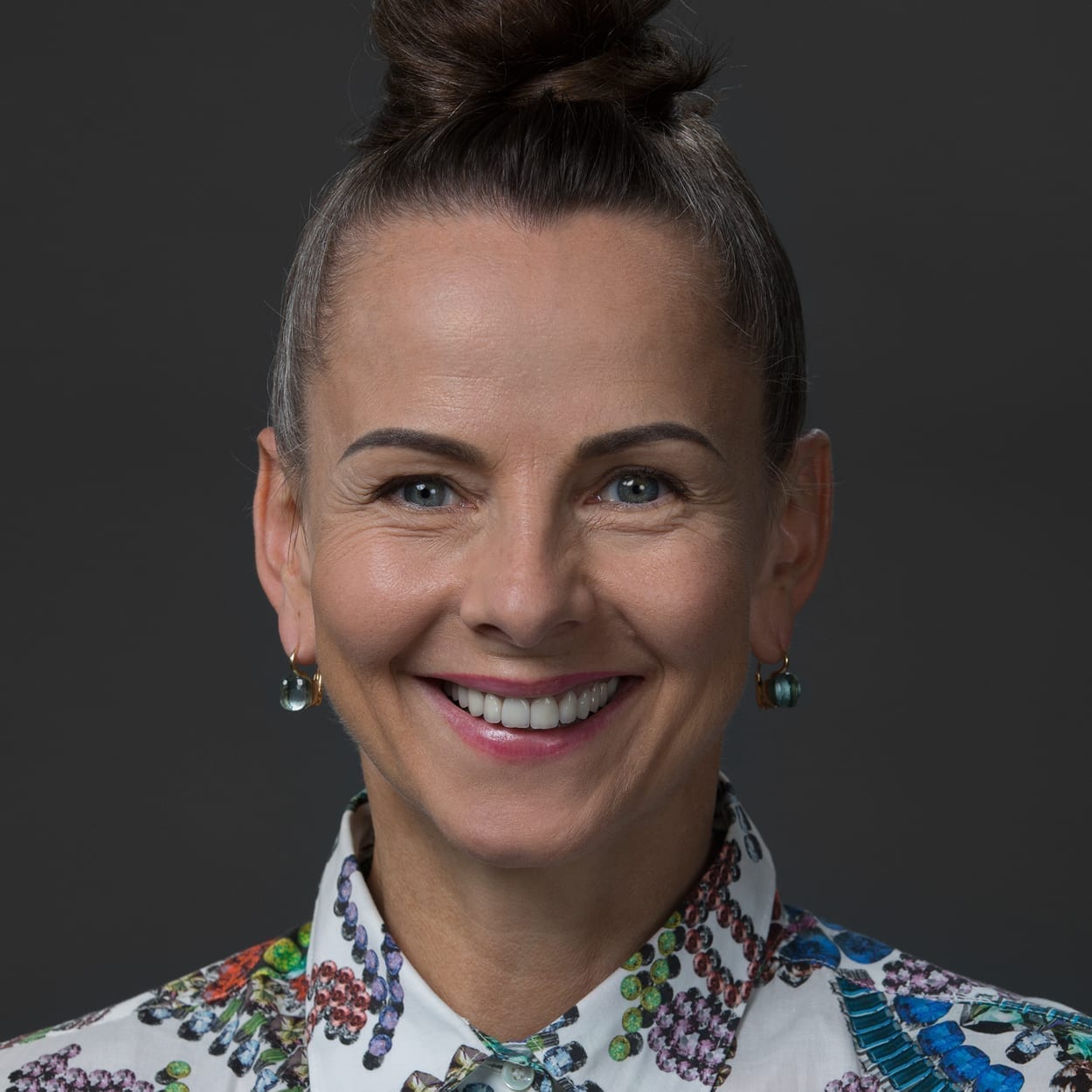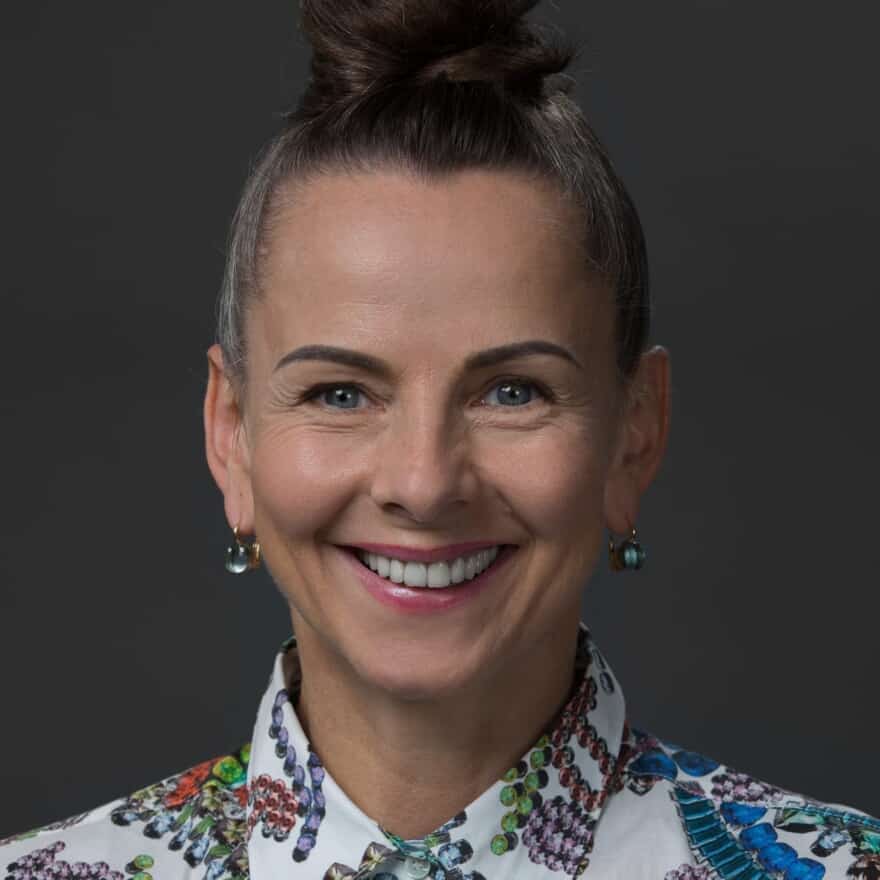 Petra
Daniel
ORGÆNIC Haircutting License, ORGÆNIC Haircoloring Teamlicense,
Professional Management Salon,
ORGÆNIC Trainer
Martin
ORGÆNIC Haircutting License,
ORGÆNIC Haircoloring Teamlicense
Galina
ORGÆNIC Haircutting Prime, ORGÆNIC Haircoloring Teamlicense
Manuela
ORGÆNIC Haircutting Supreme, ORGÆNIC Haircoloring Teamlicense, ORGÆNIC Trainer
Jose Luis
ORGÆNIC Haircutting Prime
ORGÆNIC Haircoloring Prime
Anita
Heike
Ulrike
Receptionist, Reception Management
Alexander
Marianne
Lena
ORGÆNIC Salon Dresden
Quartier an der Frauenkirche
An der Frauenkirche 1
01067 Dresden
Monday
closed,
18.12.2023 1pm to 8pm
Tuesday
9am to 9pm
Wednesday
11am to 9pm
Thursday
9am to 9pm
Friday
9am to 9pm
Saturday
9am to 6pm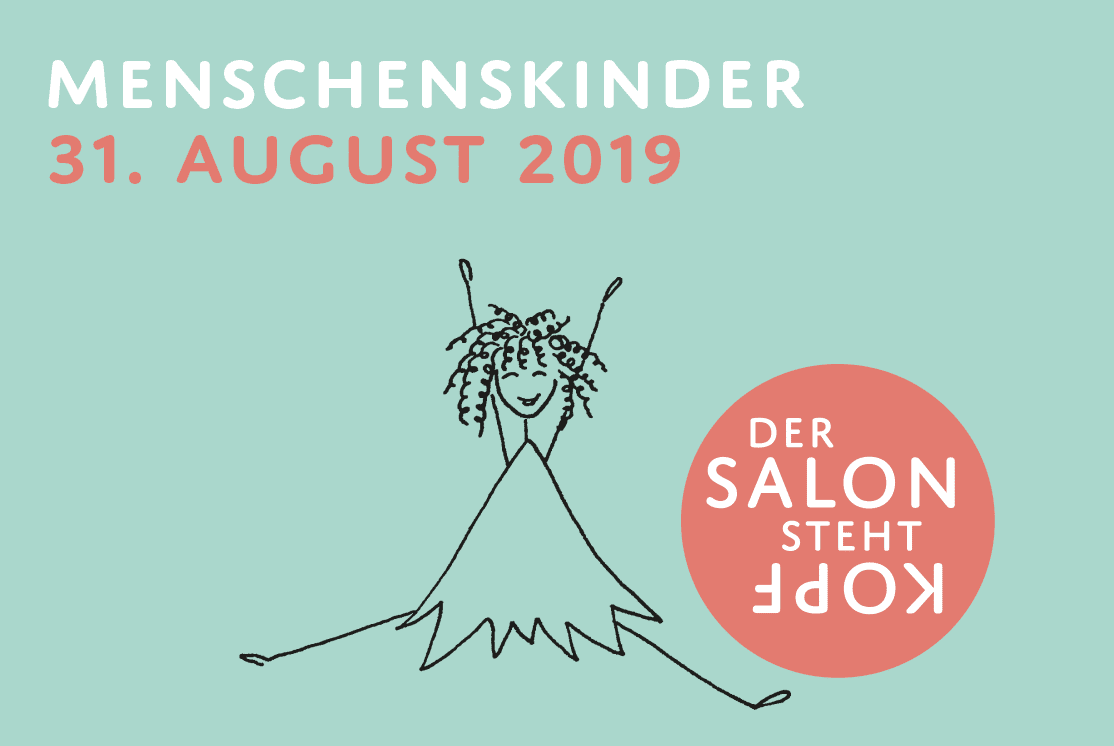 KIDS' DAY
We're celebrating Kids' Day at our ORGÆNIC salons in Dresden, Chemnitz and Zwickau. Even the little ones can enjoy a bunch of great hair & styling activities, such as haircuts, haircare and manicures.
DRESDNERBUSINESSTALK
We'll have more info on the DresdnerBusinessTalk here shortly. Join us in looking forward to unique success stories, unshakeable visions, and the seemingly impossible feats that exceptionally gifted people manage to achieve.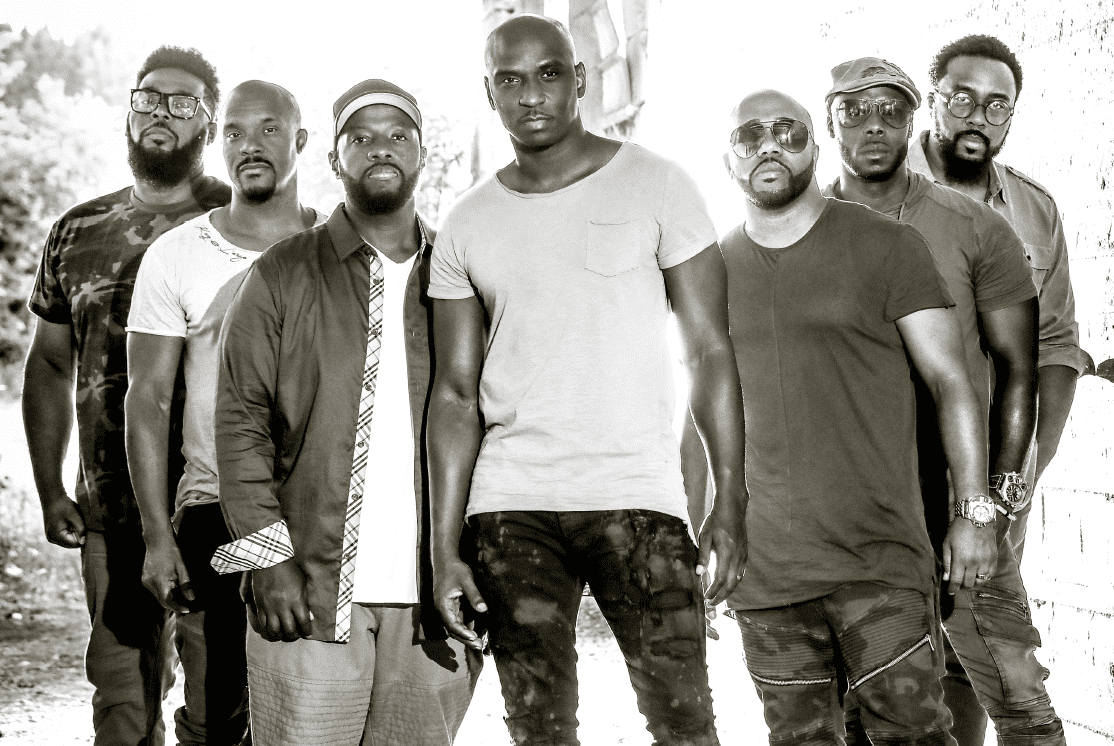 JAZZNOTALK
For jazz lovers, we've got the latest dates for our JazznoTalk series, featuring a concert and artist & audience discussion, followed by the popular freestyle session.